The author, like his subject, rejected consumer capitalism and travelled to Israel to find a more meaningful Jewish life. But problems arose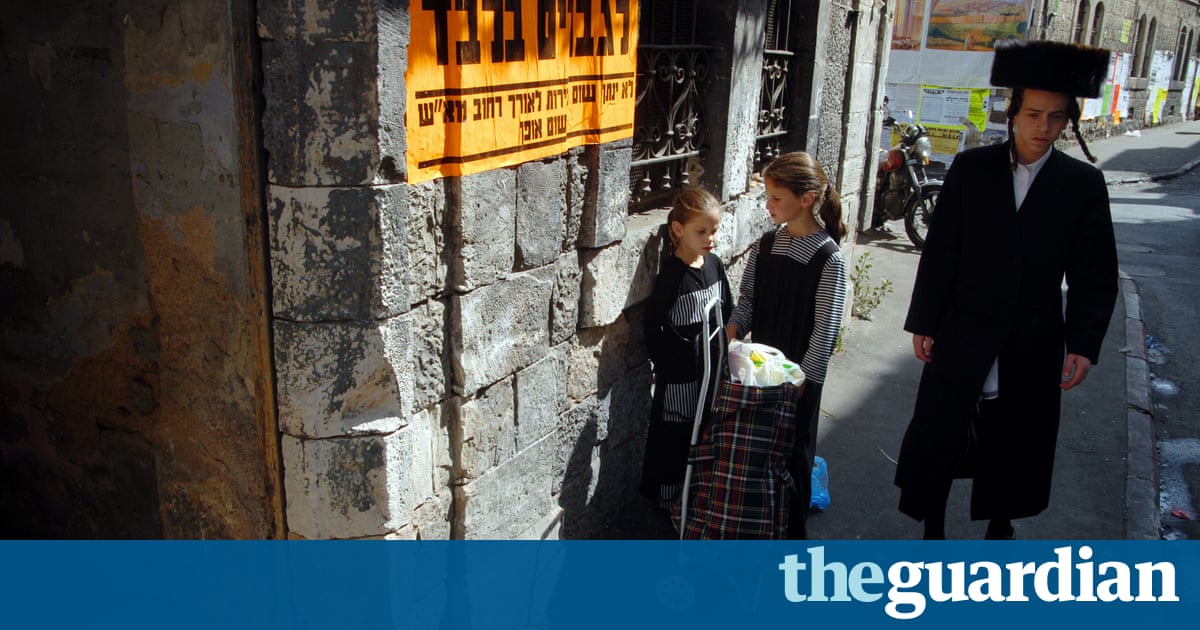 One day before the outbreak of the first world war, a precocious boy called Gerhard Scholem burst into a room at home and began the rite of symbolically castrating his father. Papa, I think I want to be a Jew, he exclaimed. He was planning to learn Hebrew, study the Bible and become a Zionist. His father, an assimilationist German businessman who despised his Jewish heritage, was appalled: You want to return to the ghetto? he asked. Youre the ones who are living in the ghetto, his son snapped back. Only you wont admit it.
Scholem meant that his father had established the family in a gilded bourgeois Jewish prison within a hostile German society his friend, Walter Benjamin, who grew up in a similarly privileged west Berlin milieu, described it as something of a ghetto held on lease. These rebellious sons turned out to be unwittingly prescient.
Such Oedipal confrontations were common in German-speaking lands during the late 19th and early 20th centuries, as the privileged sons of Jewish businessmen rebelled against their fathers devotion to bourgeois accumulation and deluded patriotism for a Wilhelmine polity that denied Jews equal rights. Some rebels such as Gerhards brother Werner (who would die in 1940 in Buchenwald) became communists. Others, Scholem for one, were attracted by the Zionist hopes advanced by political activist Theodor Herzl and philosopher Martin Buber. Scholem kept a portrait of the former on his bedroom wall, and felt a jolt of electricity when he heard Buber lecture and identify Jews as Orientals for whom the priority was mutuality and community, processes and relationships against the atomised, petrified western man of the senses.
He dreamed that the Jews could replace, as George Prochnik puts it, the attitude of impotent suffering with rambunctious perilously naked self-expression. Instead of being strangers in European lands, Jews could go home and become themselves not hobbled melancholics of the diaspora, nor spiritless worshippers of degrading consumer capitalism.