As a child, Caroline van Keeken hated family trips to this sleepy coast. But its now a popular holiday destination and it turns out travelling with her livewire father is terrific fun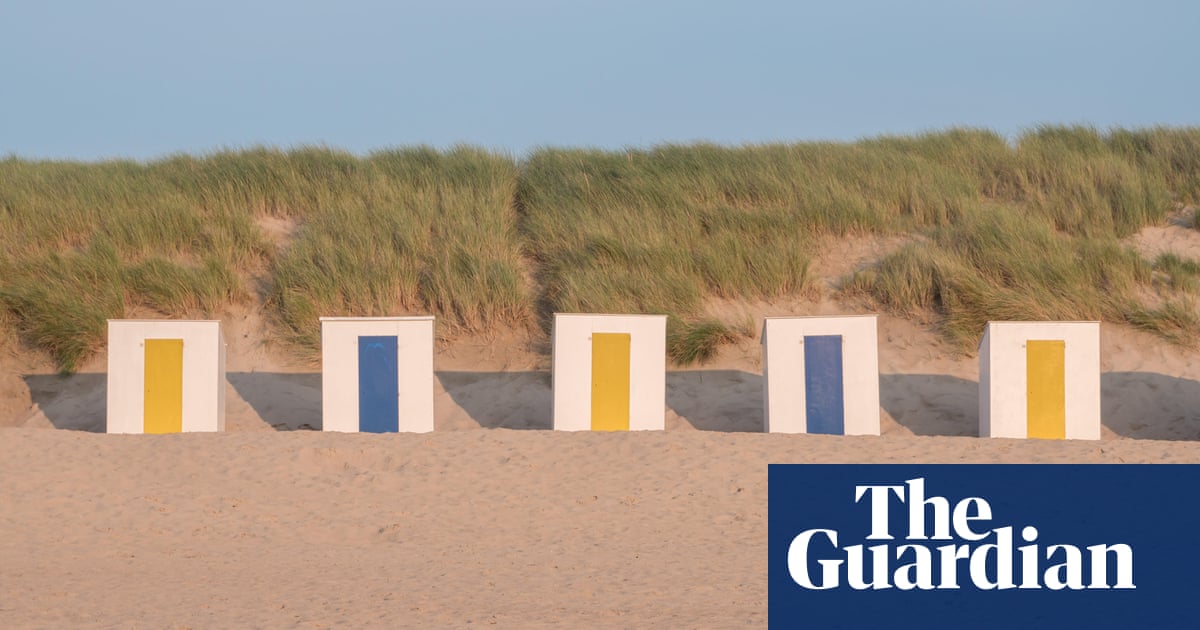 Twelve years ago, my father bought a holiday home in Zeeland, a coastal province in the southwestern Netherlands. Since then he only ever spends time at home – in Amsterdam – when his plants need watering.
According to the latest figures, over half of all tourists visiting the coast of Zeeland are Dutch. As a child, I spent many a holiday here. However, during these brief escapes to Zeeland I always longed to escape back to Amsterdam. I did not know what to do with myself amid the endless, deathly quiet fields of maize, and the locals my age whose dialect I could not understand. Besides, I had secret but no less serious plans to launch an international career as the Dutch Britney Spears, so these seaside holidays did not suit me.
And then there was my father. I always preferred to walk a few steps ahead of him so as not to get involved in the random conversations he struck up with complete strangers. Or not to be associated with him when he burst into song or dance, or both. But I'm all grown up now. I get this.
Time for two days in Zeeland. Destination: the small village of Waterlandkerkje. The train from Amsterdam Central to Vlissingen takes three hours. The connecting boat to Breskens, across the Westerschelde, 30 minutes. Zeeland is an archipelago of peninsulas, all connected by bridges and tunnels. This southernmost part of Zeeland I am going to is known as Zeeuws-Vlaanderen and borders Belgium.