The wave of violence suggests if El Chapo had a plan for succession, it has fallen into chaos, turning Sinaloa into one of Mexicos most violent states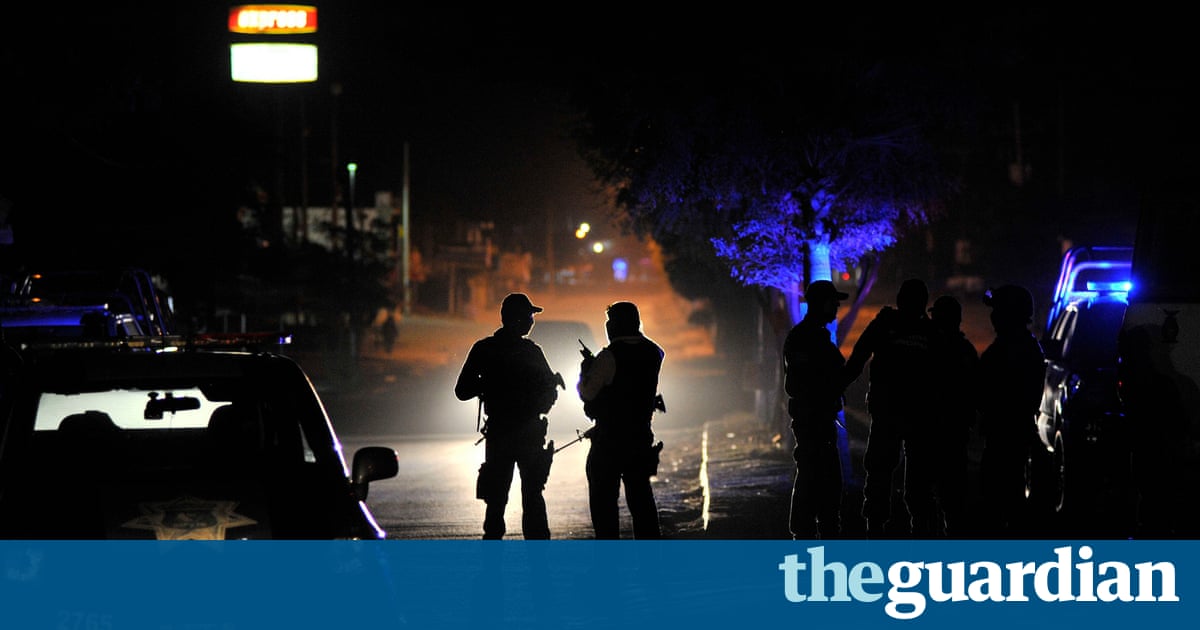 Engines revved, tires squealed and tail lights faded into the distance as an Audi raced a Mini Cooper down the street past apartment buildings and empty lots. The spectators boys in baseball caps, girls in short skirts lounged against their own luxury vehicles, drinking beer.
The drag races roared for more than an hour as darkness fell over Culiacn, but the neighbours never complained about noise, and the police never turned up to put an end to the fun.
No wonder: the racers were most probably the children of some of Mexicos most powerful crime bosses. Known collectively as narco-juniors, this generation of narcos has discarded the discretion of their elders, replacing it with conspicuous displays of wealth, violence and impunity.
And it is a generation that is now on the frontlines of a violent struggle for control of the Sinaloa cartel, which has been sunk into a war of succession since the capture and extradition to the US of Joaqun El Chapo Guzmn.
The generational change has started and it seems like the process is not going so well, said Adrin Lpez, editor of the Sinaloa newspaper Noroeste. And with El Chapo sitting in a US prison, theres no longer anyone to referee the disputes between them.
The disputes have turned Sinaloa a long sliver of pine-clad mountains and Pacific coast beaches into one of Mexicos most violent states in 2017. But the shockwaves have been felt across the country.
This week, a former policeman once described as Guzmns right-hand man was arrested in Mexico City, after reportedly clashing with El Chapos sons.
Federal officials say Dmaso Lpez Nez who once helped El Chapos escape from prison had sought to partner with the upstart Jalisco New Generation cartel, which has disputed Sinaloa cartel territories up and down the Pacific coast.