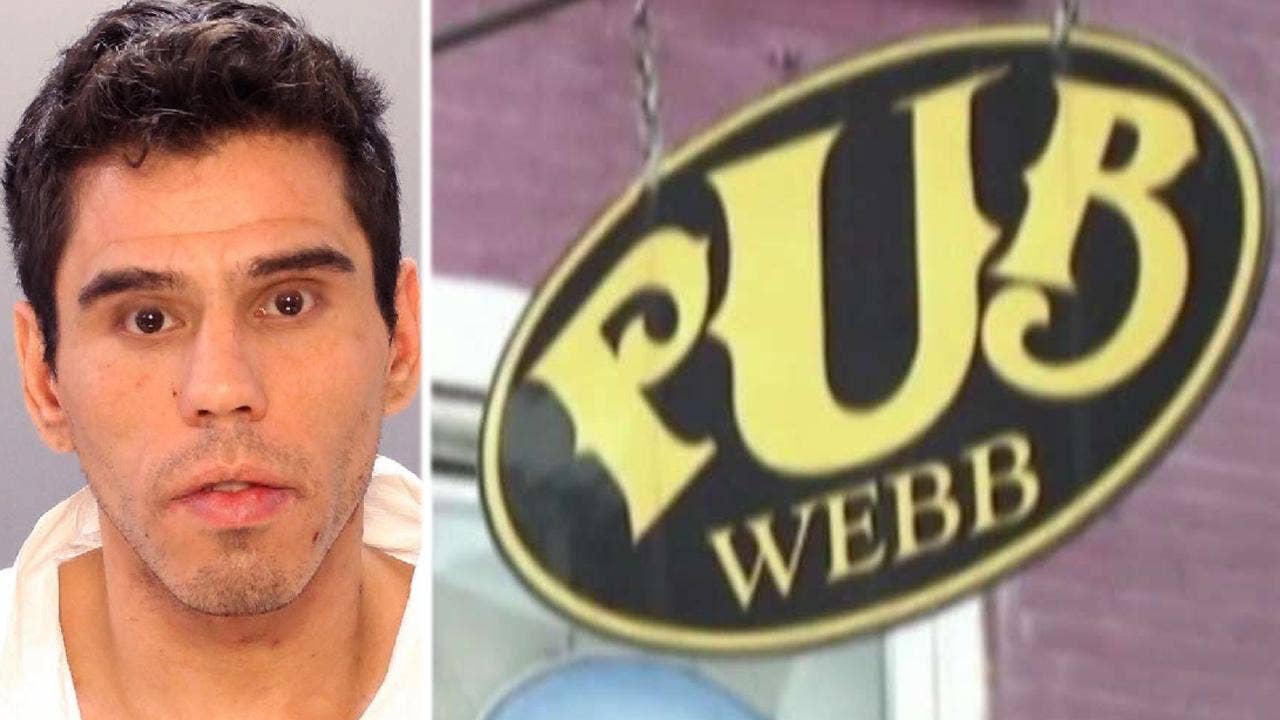 A Pennsylvania man accused of murdering a Temple University student used Lyft to transport her body to his grandmother's home, local media reported.
Joshua Hupperterz, 29, transported 22-year-old Jenna Burleigh's body more than 100 miles in a storage bin using the ride-share service Lyft after he allegedly beat and strangled her to death, NBC10 reported.
Hupperterz, a former Temple student with a criminal background, was arrested in Pennsylvania Sunday on murder charges after Burleigh was reported missing by her family Thursday night. The Wayne's County Coroner's Office determined over the weekend Burleigh's death was a homicide, caused by a combination of blunt trauma and strangulation.
SUSPECT IN TEMPLE UNIVERSITY'S STUDENT'S MURDER HAS CRIMINAL PAST
Burleigh was last spotted in surveillance footage leaving a bar near Temple's campus with Hupperterz at about 2 a.m. Thursday, according to police. Officials said she was killed in Hupperterz's apartment and stuffed into a storage bin, which Huppertz used to transport her body first to his mother's house in Jenkintown and then – via Lyft – to his grandmother's home in Paupack Township, NBC10 reported. Police found Burleigh's body in the storage bin at his grandmother's house Saturday.
Hupperterz was questioned by Temple University police Friday by telephone, officials said. He said he was so drunk leaving the bar he couldn't remember who he was with, police said in a statement. Philadelphia detectives then obtained a search warrant for his apartment, and state police went to his grandmother's house where they took him into custody.
2 EX-TEMPLE UNIVERSITY OFFICERS ACCUSED OF KILLING WOMEN
In a statement to Fox News, Lyft called the allegations "devastating" and said, "We stand ready to work with the authorities in their investigation."
Hupperterz was charged Sunday with murder, possession of an instrument of crime, evidence-tampering and abuse of a corpse, in addition to separate drug-related charges. In 2013, Hupperterz was charged with burglary and other offenses after breaking into a home near Scranton, Pa., and stealing electronics, laundry detergent and a keg of beer, according to police.
Court records show Hupperterz's preliminary hearing has been scheduled for Sept. 20.
The Associated Press contributed to this report.