The Home Alone star talks about the drug rumours, dodging paparazzi and his cheese-flavoured Velvet Underground tribute act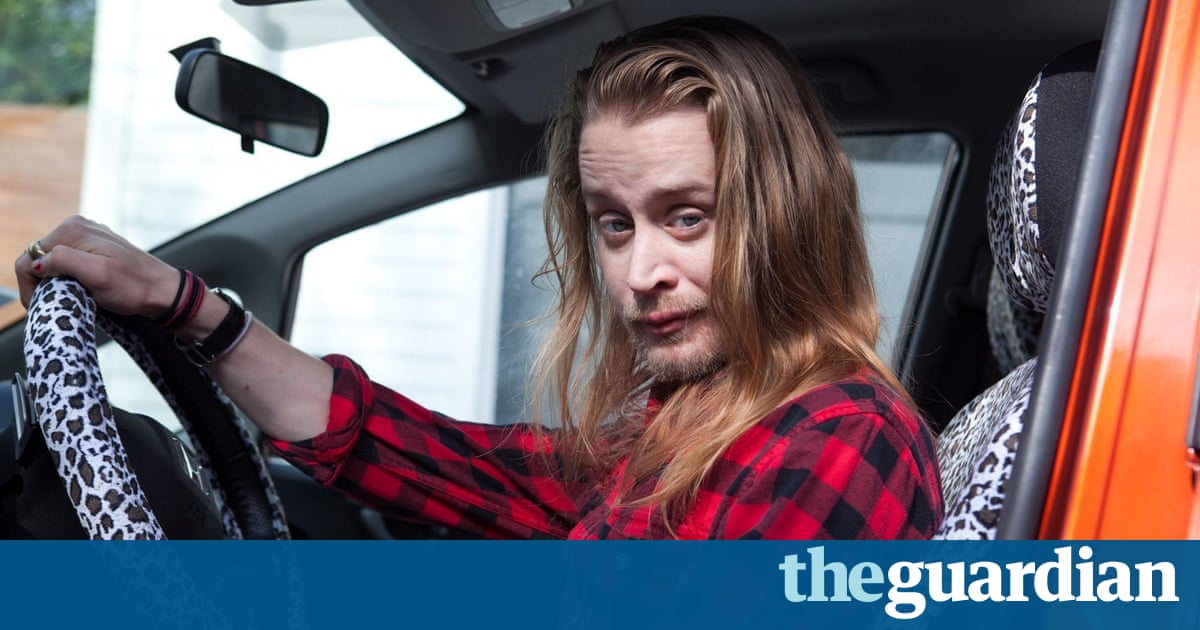 Of all modern myths, it is the fall of the child star that most compels us. Whether theyre embarking on 55-hour marriages, throwing bongs out of windows or abandoning monkeys at customs, we cant seem to get enough. Theres something pathological in our need to tear down our icons of innocence, which might explain the overprotective nature of Macaulay Culkins US publicist, who wants to see all my questions upfront. I refuse. I thought we could just … have a chat? The interview, Culkins biggest in 10 years, is supposed to focus on his comeback. Im instructed to avoid anything negative. I ask if I can ask if he has any regrets. Regrets sounds too negative, is the response.
When we meet, in the lobby of a hotel in Spain, Im still trying to figure out what exactly this comeback consists of. Culkins filming an advert for Compare the Market, which is obviously not a passion project. It was fun, and we hammered that sucker out pretty quickly. The biggest scene was me sitting on a bench eating ice-cream.
Is he doing this to fund an exciting new venture? No, not necessarily. Hes dressed grungily, long hair man-bunned back, boots open-laced, blazer badge-studded. He doesnt project the focused careerism of most actors. People feel they have to be in perpetual motion, or drown. Ive never had a problem saying Ive got nothing lined up. Maybe Ill take the next year off. It sounds as if hes not particularly drawn to acting at all. Im not much active, he concedes. If I knew what I wanted to do, Id be writing it myself.
The trajectory of Culkins life feels like fallout from an atomic blast. By the age of 12, Uncle Buck, two Home Alone films, My Girl and (to a lesser extent) Richie Rich had made him the most successful child actor of all time. At 14, he became legally emancipated from his parents; both had been trying to gain control of his $17m fortune in their divorce. Culkin married at 17, and separated two years later. Sleepovers with Michael Jackson became public knowledge when he was called as a defence witness at the singers molestation trial. Im ghoulishly fascinated by this alien childhood. Id like to ask about Michael Jackson.