The Pacific citys eastern district is home to a growing concentration of craft brewers and is set to become a major draw for UK travellers with low cost flights about to launch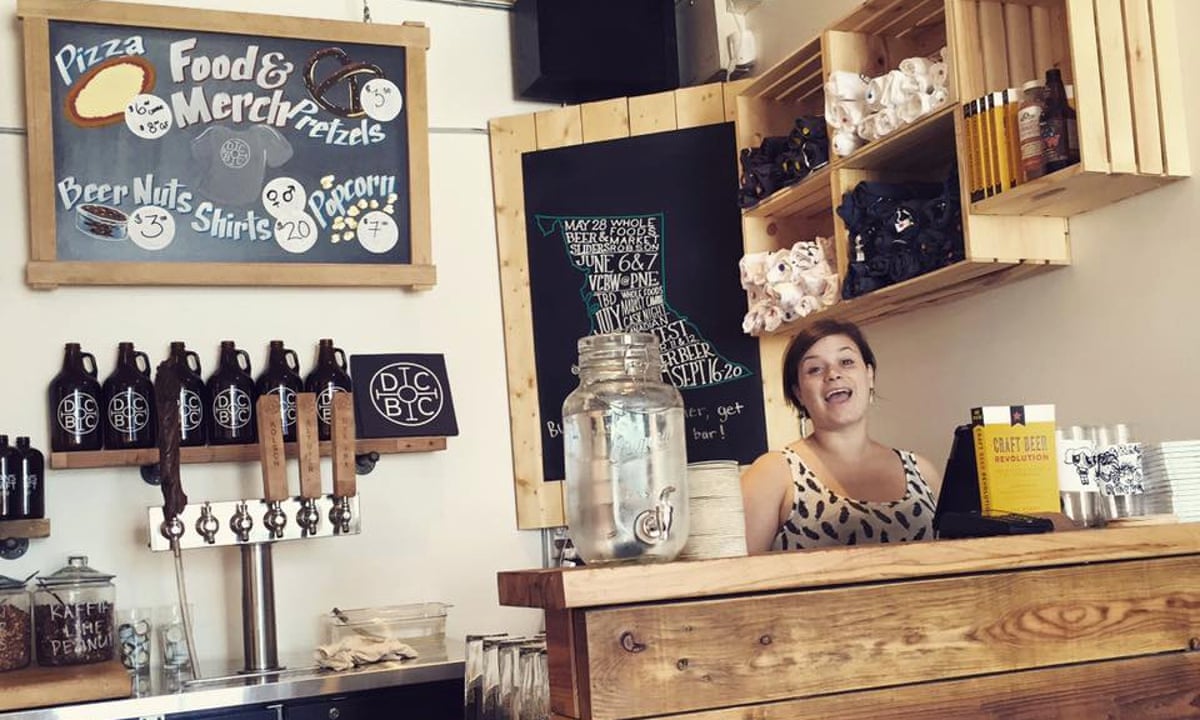 Now this is how to do Saturday mornings. My first tipple is a Pineapple Paradise pilsner, closely followed by a large swig of Black Plague stout, with a generous chaser of gingerbread ale to finish.
Im sampling the nectar of Storm Brewing a dank, dingy but creative independent brewery in Vancouvers grey industrial zone of East Van. Established in 1994, it was the first to champion small-batch brewing in this warehouse-packed part of town.
Its no longer alone. This formerly working class area has become a hub of craft breweries so much so that Yeast Van is now a weekend hangout for the citys most eager beer drinkers, who can sample beers from about 10% of British Columbias 135-strong craft brewery population in a matter of minutes.