When the Australian 007 didnt make another Bond movie, word got around he was hard to handle. In a new documentary, he tries to set the record straight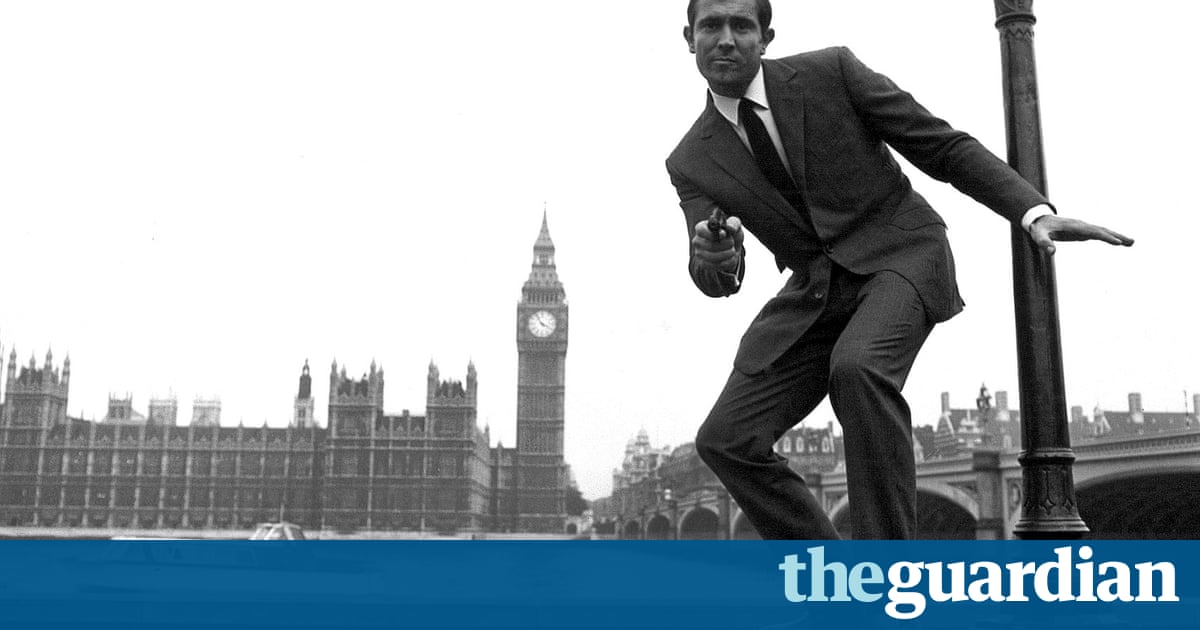 The 1969 classic On Her Majestys Secret Service, widely considered to be among the greatest James Bond movies, opens with 007 roaring his Aston Martin onto a beach at sunset. Jumping out of the vehicle to save a woman from killing herself in the ocean, he spectacularly defeats a couple of goons in hand-to-hand combat, then watches helplessly as the lady jumps into a car and drives away.
Alone on the sand, Bond played by Australian model-cum-actor George Lazenby turns to the camera and delivers the now- famous line: This never happened to the other fella.
Those words are a cheeky, self-conscious reference to a changing of the guard, the New South Wales-born performer landing the role in rather unlikely circumstances (more on that in a moment) following five Sean Connery-led films.
But the line works on another level too. When it comes to Lazenbys relationship with the James Bond franchise, a lot of things are relevant to him that never happened to the other fella, be it Connery specifically or any other actor who has played the martini-sipping, gadget-deploying, double entendre-delivering secret agent.
Lazenby is the only Australian to play 007, for instance, and the only actor to have landed the role with no prior acting experience. And unlike his colleagues Connery, Roger Moore, Timothy Dalton, Pierce Brosnan and Daniel Craig, he played Bond once and never again.