The raucous alternative during festival season boasted world premieres of new Tim Burton and M Night Shyamalan films but the oddities made it unique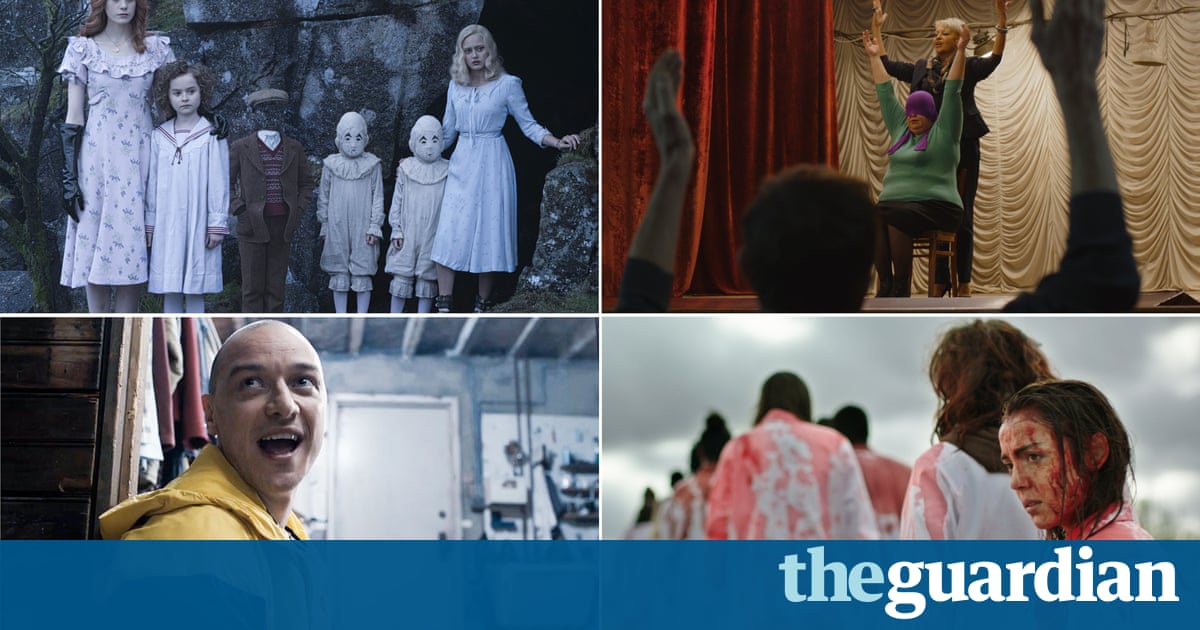 Moments after the world premiere of A Dark Song, a touching Irish film about loss and forgiveness, I was on a school bus headed to a boxing gym where two men fought about the virtues of Rocky IV. This is a fairly typical set of back-to-back events at Austins Fantastic Fest, a marriage of the smartest and edgiest in international cinema blended with madcap hijinks (festival co-founder Tim League introduced Morgan Spurlocks documentary Rats by gobbling a bowl of cooked rat with his own bare hands. Has Cannes Thierry Fremaux done this? I think not!). If cinephilia has a Burning Man, its this annual event, which lands smack dab in the oh-so-serious autumn cycle of the Venice, Telluride, Toronto and New York film festivals. I can tell you that attending those noble, grown-up events year after year really does begin to resemble work; Fantastic Fest is my summer camp.
In its twelfth year, Fantastic Fests edgy Venn diagram mixes whacked-out midnight films with more traditional awards season titles. This year saw screenings of Arrival, Elle, Toni Erdmann, American Honey, The Handmaiden and A Monster Calls between the youll-never-see-this-anywhere-again films from far-flung corners of the globe (more on those in a bit). Asking what is a Fantastic Fest movie? is a bit like asking what is jazz? You know it when you see it and, more importantly, some people just arent wired to like it. But for those who do, this mass dosage of unusual offerings is a respite from the glut of predictable Hollywood dross.