The spiritual sequel to coming-of-age classic Dazed & Confused sees the Boyhood director fix his gaze on an 80s college and finds ritual initiations, dick jokes and raging hormones in abundance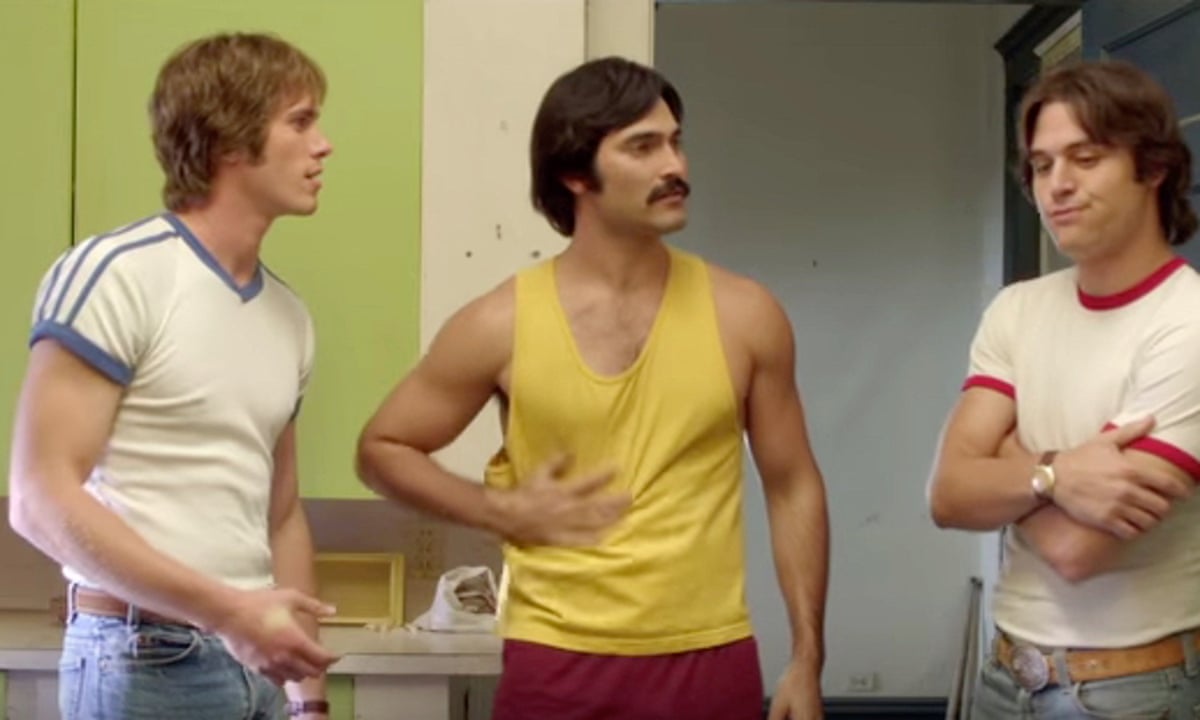 Nothing screams 80s American youth culture quite like My Sharona, which was actually released in 1979, so perhaps thats a load of baloney. Thats the soundtrack to the first trailer for Everybody Wants Some, Richard Linklaters exploration of high school life which is being billed as the younger brother to Dazed & Confused.
Like his classic 1993 rite-of-passage story, events take place over the course of a single weekend and in the first trailer theres a glimpse of the travails the relatively unknown cast, which includes Blake Jenner, Glen Powell, Will Brittain, Zoey Deutch, Tyler Hoechlin, and Wyatt Russell, will go through.
Instead of paddle beatings, recruits to the baseball team are duct-taped to a fence while established team members whack balls at them. The teams house looks to be the centre of the action with beer bongs, bong bongs and people riding each other downstairs like a human sledge into a tower of beers. Rad!
Jake, our protagonist played by Blake Jenner, isnt shaken by proceedings and instead establishes himself as a cocky lothario who isnt intimidated by people throwing ping-pong bats at him.
The baseball bros hit a disco, a line-dancing shindig and a punk gig before jumping in a river and trying out telepathy. For those who loved the nostalgic haze of Dazed & Confused it looks like Everybody Wants Some has followed the blueprint.