The New Yorker writers stylish memoir, via Hagen-Dazs, Nietzsche and craft beer, is generous in wit and wisdom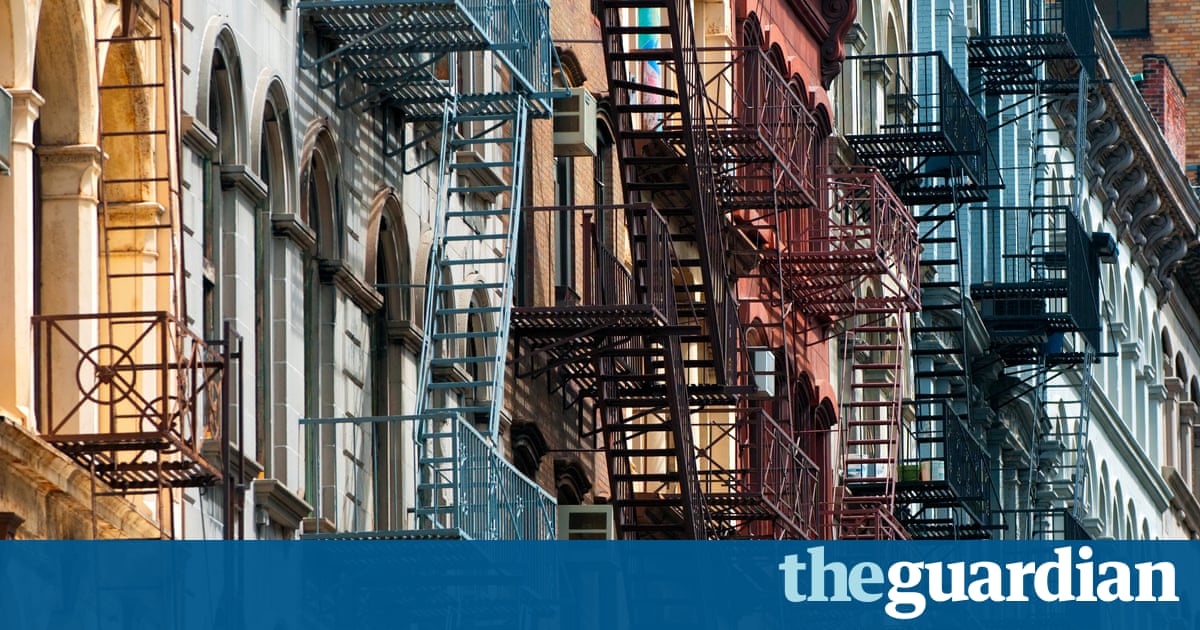 Anyone who worries that artificial intelligence might some day outpace the faulty circuitry inside human heads should be cheered by the existence of Adam Gopnik. His brain has nothing to fear from electronic competition. It is an organ housed in a body, kindled by the appetites and affections of the flesh; it operates friskily, risking vast generalities that it clinches with neat, nimble aphorisms. At public events, Gopnik has a loyal but ageing audience; his son, he tells us, "never feels comfortable coming to a reading of mine without a defibrillator". The precaution is unnecessary: a talk by Gopnik fibrillates furiously enough to revive the most tottery senior citizen.
As his contributions to the New Yorker testify, Gopnik can write brilliantly about almost anything. His new book is nominally a memoir of his first years in Manhattan, where he arrived from Montreal early in the venal 1980s, but its reminiscences are the pretext for a series of dizzy riffs – on art and the artisanal, connecting conceptualism with microbrews; on art and commerce, treating Jeff Koons and his stainless steel bunny as products of "late commodity capitalism"; or on the need to combine elitism in art with egalitarianism in politics, a juggling act that Gopnik manages with deft aplomb.
Along the way there are essays on fashion as evidence for Nietzsche's philosophy of the eternal return, on the hidden economic logic in the layout of department stores, on the semiotics of Häagen-Dazs ice-cream with its "meaningless pseudo-Danish name", and on the symbiotic relation between the Sony Walkman and Nike sneakers, which together made the flat-footed Gopnik feel that he was striding, "Hermes-like", on cushioned and musically resonant air during his weekend treks to SoHo art galleries. When Gopnik remarks that he "wrote about liberal civilisation and my children, sometimes conflating the two", the last phrase is more than a showy paradox: what could better embody the benign chaos of the liberalism that is now under threat from Trump than a pair of squalling, hungrily aspirational kids?
Gopnik craftily presents his conquest of New York, or of the New Yorker, as a series of happy accidents. He jokes that his gift of the gab, first exercised in off-the-cuff lectures at the Museum of Modern Art, was inherited from "various lost uncles" who "worked as boardwalk pitchmen in Atlantic City", where they enticed housewives to try novelties like spray starch, and he tells a story – which I assume, for his sake, is fictitious – about glibly improvising a keynote speech to an art-history conference at a few hours' notice, then making a swift exit with a pocketed cheque.