Vandalism of mountain-top crosses has led some, including climber Reinhold Messner, to question the tradition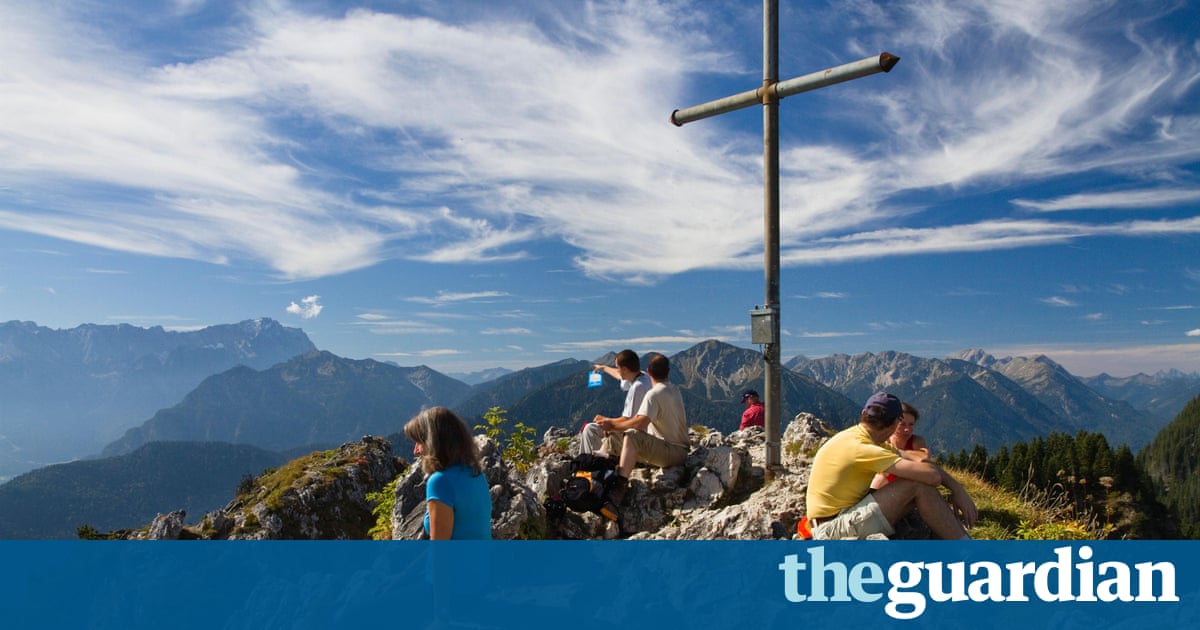 The culprit struck in the dead of night, using an axe and a handsaw. As day dawned, a group of campers saw with horror that the wooden cross on the top of the Schafreuter mountain, 9ft 2in (2.8 metres) tall and weighing 250kg, was swaying precariously in the morning air.
The third act of vandalism in Bavarias Lenggries municipality in four months has left locals scrambling to hunt down the summit cross axeman and led others to question the purpose of an Alpine tradition.
Before the attack on the summit cross on the Schafreuter mountain last Saturday, a mysterious vandal had cut down a wooden cross on top of the nearby Dudl-Alm in May and the adjacent Prinzkopf mountain at the end of July.
Witnesses who passed the suspect on his way to the peak paint a picture of a man of nondescript appearance, between 30 and 40 years old, with short light hair and a slight beer belly. Once the man started hacking away at the summit cross, however, he acted like a wild animal, according to an Alpine herdswoman interviewed by a local paper.