The oldest third party in the US, with Jim Hedges as its candidate, is hoping to re-energize the movement that faded with Prohibitions repeal in 1933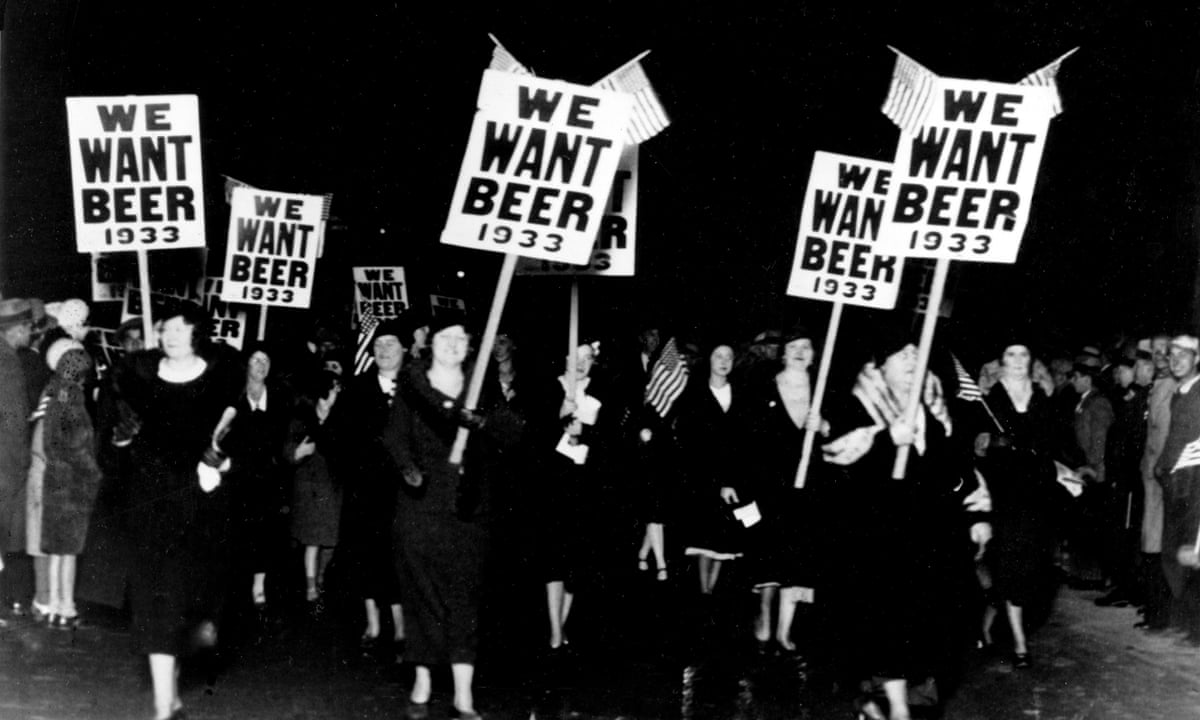 Zero. None whatsoever.
Jim Hedges is the 2016 presidential candidate for the Prohibition party. He isnt optimistic about his chances of winning.
Nor should he be. The Prohibition party got 270,000 votes in one presidential election, but that was in 1892. In 2012, the party made it on to the ballot in only one state and only 518 people voted for it.
But this time will be different, Hedges says. The Prohibition party is hoping to be on the ballot in six states.
If I get a thousand votes in each of these six states Ill be happy, Hedges says. Itll make us look like a going concern again.
The Prohibition party was founded in 1879 and is the oldest third party in the US. For 137 years the core aim has been to ban the production and sale of alcohol in the US. Members got their wish in 1919, but prohibition was repealed in 1933, and there seems little hope of it returning. None of the contenders for the Republican or Democratic candidacy have prohibition as part of their platform.
Ive arranged to meet Hedges, who served for 20 years in the United States Marine Band,at the Fulton County courthouse in McConnellsburg, Pennsylvania. McConnellsburg is an hours drive south-west of Harrisburg, about 20 miles north of the Maryland border.