Diary entries by Daniel Binchy future Irish ambassador to Germany provide early account of Nazi leaders rhetorical skills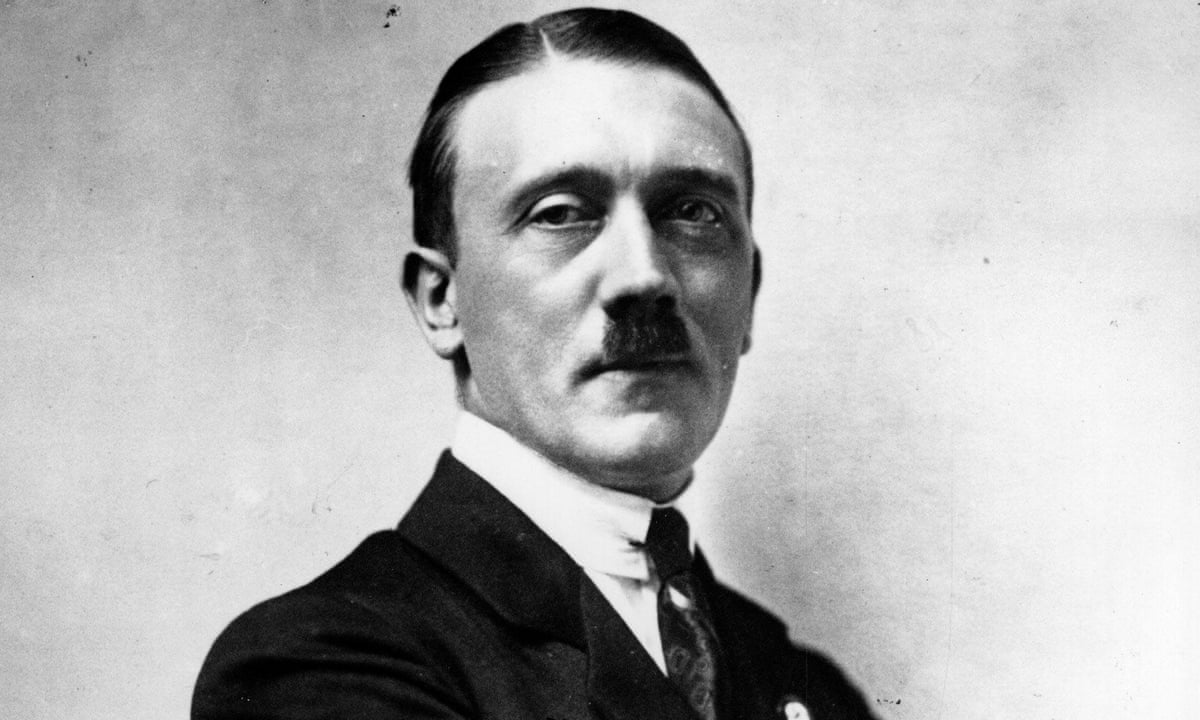 A young Irish student was one of the first people from outside Germany to recognise the danger of Adolf Hitlers inflammatory oratory, a new biography reveals.
Daniel Binchy, who went on to become the Irish ambassador to Berlin between 1929 and 1932, spotted Hitlers rhetorical power inside a Munich beer hall in 1921, when the future Nazi dictator was nothing more than the leader of a small freak party.
Writing in his diary about a trip in November 1921 to Munichs Brgerbrukeller, Binchy describes seeing a man with a carefully docked toothbrush moustache giving off an impression of insignificance.
Hitler, a virtual unknown, rises to speak, at which point Binchy is struck by his transformation: Here was a born natural orator. He began slowly, almost hesitatingly, stumbling over the construction of his sentences, correcting his dialect pronunciation. Then all at once he seemed to take fire. His voice rose victorious over falterings, his eyes blazed with conviction, his whole body became an instrument of rude eloquence.