An uncalled-for duet by Dolly Parton and Katy Perry failed to tip the gender imbalance, in a night as lacking in diversity as country radio playlists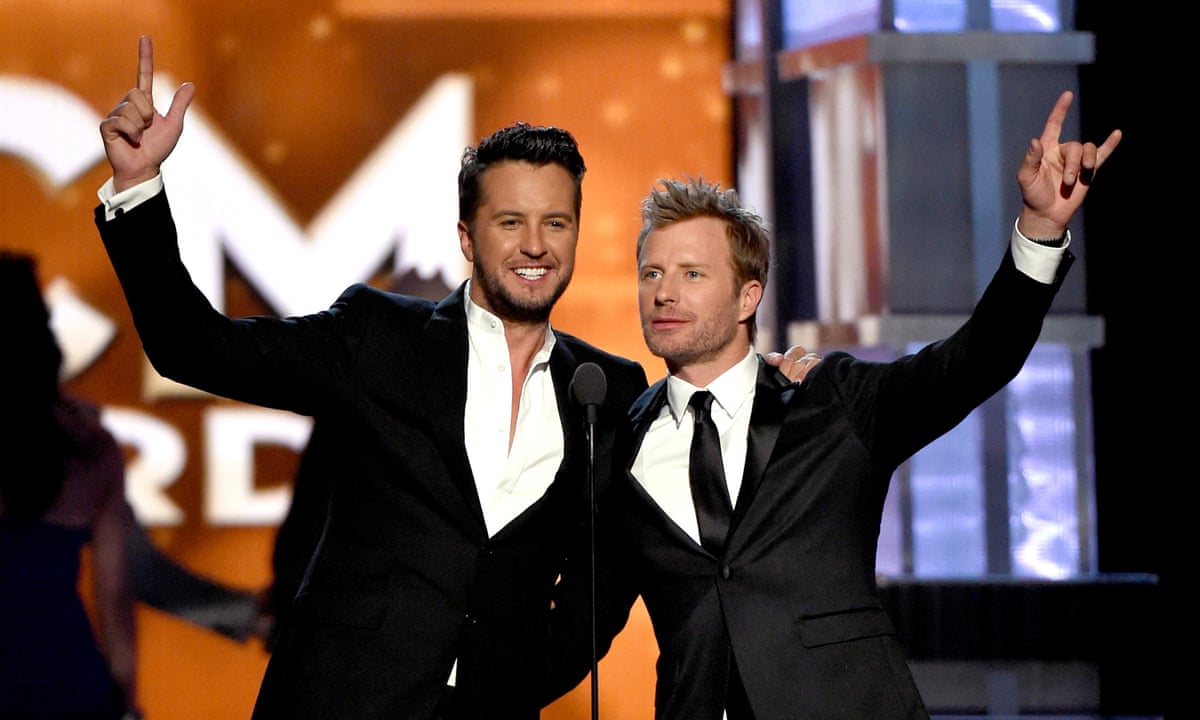 Power ballads, thunderous stadium rock, swaggering R&B, a tribute to fallen musical heroes like David Bowie, a ZZ Top cover, and even an appearance by rebranded country singer Kiefer Sutherland. The three-hour show may have been billed as the Academy of Country Music awards, but its programming was obviously much broader than that.
Sundays live telecast was, tellingly, broadcast from Las Vegas, the capital of illusion. The location fit this years ACMs, which treated the actual awards as afterthoughts to the main event: the promotion of modern country stars, particularly predominantly male, white newbies who didnt perform anything closely resembling country music.
More on that later. The awards, if they did matter, belonged to Chris Stapleton, the brooding and bearded Nashville outsider who last year came to represent a supposed turning point at country radio, which had largely been spinning its wheels with bro country: that is, muscle hunks in baseball caps who deliver party songs about drinking beer on the beach. That may be an overstatement, but as Dierks Bentley sang Sunday, Got a new girl, she got it going on/we drink all day, and party all night.
So it was telling that two of the genres biggest stars, Bentley and Luke Bryan, opened the show with a comedy bit in which they, and other stars like Carrie Underwood, claimed they were responsible for Stapletons success. I was a fan of him before he had the beard, said Jason Aldean. Stapleton ended up good on that promise, winning four awards including album and song of the year. The adulation got so heavy that, in accepting the award for vocal group of the year, Little Big Towns Kimberly Schlapman thanked Stapleton for not being a vocal group.
Of the 13 awards, only seven made the actual show, with the rest announced as early as last week. The real spotlight was on the performances, the last of which was Stapletons Fly Away, a haunting country ballad that featured the singer harmonizing with his wife, Morgane. That was the most country moment in a night filled largely with male performers a reflection of current country radio playlists from which women have been shrinking in recent years, leading many female artists to charge programmers with sexism.